Overige
Leave us alone, let us feed the world: Convoy from Calgary supports Dutch farmers
Leave us alone, let us feed the world: Convoy from Calgary supports Dutch farmers. See our coverage of Dutch farmers protesting Selene Galas speaks to truckers, farmers and their supporters who convened in Calgary before converging on the provincial legislature in Edmonton in a show of support for Dutch farmers protesting against their government's radical climate agenda. "Leave us alone, let us feed the world" was the message one demonstrator had.
Bron: Rebel News – https://www.youtube.com/c/RebelMediaTV
–
In deze wereld kun je zomaar ineens een social media ban te pakken hebben. Op Facebook bijvoorbeeld, of Twitter. Belangrijk dus om te weten hoe en via welke social media je ons kunt volgen!
Facebook – https://www.facebook.com/hetanderenieuwsnl
Facebook zusterpagina : https://www.facebook.com/wijzijnhetSpuugzat
Signal: https://signal.group/#CjQKIM1nl2X7j2IR14jVOIoymzMQ7MhrTepl1tHa6sY9iGAeEhAtOxM8SH-WeeuU430-wvSe
Natuurlijk via www.hetanderenieuws.nl
En via het censuurvrije Vriendenplek.nl  https://vriendenplek.nl/HetAndereNieuws
Hier kun je in vrijheid reageren en communiceren!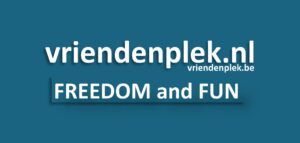 Wil je ook een social media waar je zonder censuur en advertenties gewoon plezier kunt maken en over alles kunnen spreken? Meld je dan aan bij VriendenPlek, de plek voor iedereen! https://vriendenplek.nl/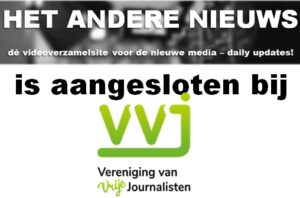 Wil je als organisatie, website of als vrije journalist ook deel uitmaken van het tegengeluid? Sluit je aan bij de Vereniging voor Vrije Journalisten. Meer dan 60 vrije media gingen je al voor. Meld je aan! https://vvj.nu/ 
(Visited 630 times, 1 visits today)